Last Updated on April 4, 2022 by Hosting Advice
By choosing a reliable WordPress host in Bangladesh, you can witness improved performance and high loading speed. Whenever you launch a new website, pick a web hosting vendor that can ensure the security of your website.
In most cases, we consider the cost as the prime factor while a quality service is more beneficial. On the WordPress website, we can't ignore the fact that it is more susceptible to hacking.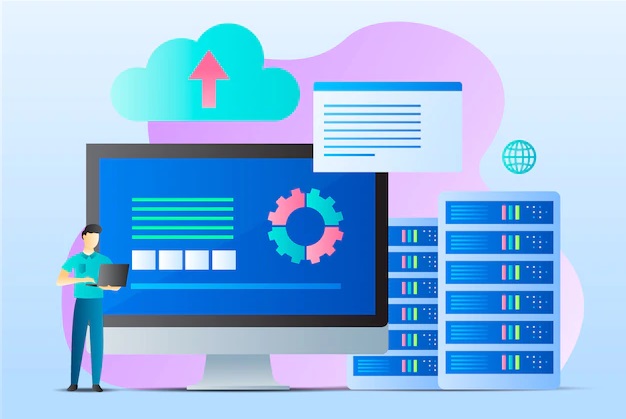 When you are in the process of finalizing a web hosting service in Bangladesh, you will come across different terms which might confuse you.
While you are understanding the web hosting technicalities, always remember to take a hosting plan that offers stability and secure service.
Another must have quality of a hosting service is the flexibility and compatibility to adapt to the changing needs of a website.
What is WordPress Hosting?
WordPress hosting is customized to run the WordPress sites. The features offered will depend on plans and service providers. The general features include one-click-install, automatic updates to the WordPress core, and so on.
WordPress sites can run with minimum requirements. The hosting service must support MySQL 5.0.15 or higher and PHP 5.2.4 or higher.
Note: WordPress hosting is not a compulsion to run a WordPress site rather a customized service that is designed to launch the functionality required to run the site smoothly.
Types of WordPress Hosting Available
The hosting service provider must optimize the software required to run the sites faster, reducing the load time. The most common types of hosting services are:
This type of hosting is beneficial if you are not ready to take a costlier plan. The site you like to host is simpler and optimized to use WordPress-related technologies. The server resources are shared with other websites. The auto-update feature is set by default. However, you can look for additional firewall security and other packages. The service is host–centric service.
Managed WordPress Hosting
More than 80% of leading WordPress websites like to host using Managed WordPress Hosting. The service includes a webspace hosted through a dedicated server. The site is configured with VPS hosting, cloud hosting, or even a shared server environment. With this type of hosting, you will have more control over the server. But at the same time, the individual team is required to monitor and manage server activities.
What are the WordPress Hosting Requirements for Bangladesh Websites?
WordPress hosting in Bangladesh is the next buzz in the country. The startups are looking for secure and quality web hosting. To acquire such a hosting service, the service provider must keep the individual site needs in mind. The overall optimized hosting is measured on the three deciding factors
Speed:
Speed matters to run the website smoothly and to reduce the load time to engage the users. Poor speed creates a bad user experience and reduces your search engine ranking.
Uptime:
Whenever you are finalizing a hosting service provider, check that they are maintaining the uptime which is usually 99%. Also, look for a service that is providing the facility to redirect your site to an operational server in case of backups and maintenance schedules.
Support:
As a WordPress site administrator, you must be aware that the sites can get affected by the malware and get exposed to vulnerabilities. Also, the plugin installed on a WordPress site is the most sensitive and crucial process. Therefore, looking for a support team provided by the hosting provider is great support, and site administrator must ensure to communicate with them often
Things to Consider when Choosing a WordPress Hosting Provider in Bangladesh
Whether you're a blogger, small-business owner, web designer, or developer, you must look for WordPress Hosting plans & features that can fit into your budget and provide scalable service. For WordPress websites, a competitive service provider must provide the following features:
1. One-Click Installer
To have an active blog and active business website, a one-click installer makes uploading of data super easy you can go live in minutes
2. Solid State Drives (SSDs)
The hosting server must have the infrastructure and high-end technology implemented. New technologies like Solid State Drives (SSDs) make your site run 20X faster.
3. Malware Detection & Clean-up
A malware scanner and security packages are a must to maintain WordPress websites. To avoid regular hacks, which are common for WordPress websites, a regular clean-up service is helpful.
4. Backups
Some hosting services take extra charges for providing backup and restoration. Also, shared hosting restricts regular updates. Therefore, while finalizing a plan, make sure to get an automatic backup system including databases.
5. WordPress Developer Tools
Git version control, WP-CLI, SSH/SFTP, and phpMyAdmin access put developers in the driver seat, with more control over applications. While looking for the hosting of WordPress, tick the checklist apart from considering the cost.
6. Free CDN
Business Promotion for a country like Bangladesh is the prime focus. CDN service will help in making your website global. Also, it will help to maintain the consistency and authenticity of your website.
7. Free SSL Certificates
To maintain security, a real-time 24/7 server monitoring and free SSL certificate along with a reliable WordPress hosting plan can add value to your website. There are possibilities for high ranking and business growth.
8. Built-in Caching
Built-in cache in a WordPress website reduces the load times by identifying data that is searched again and again. So, look for a hosting service providing a larger cache for your site.
List of Top WordPress Hosting Companies in Bangladesh:
1. Host N Protect – Secure WordPress Hosting in Bangladesh
Host And Protect provide secure WordPress hosting in Bangladesh that offers managed WordPress hosting plans. The rare combination of its features makes this hosting service unparalleled in the WordPress domain hosting industries of Bangladesh. With the state-of-the-art and high-ranking web hosting service, the company captures the global hosting market for WordPress websites.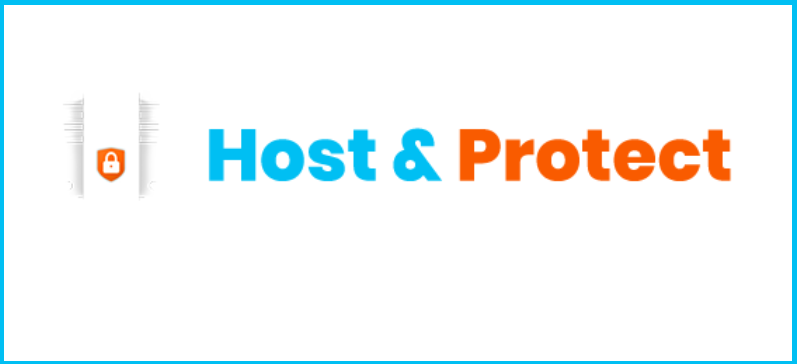 With the dedicated data  in the USA, the service offers 24/7 support, high redundancy, fast connectivity, and low latency for an unmatched web hosting experience. The clients get the cPanel details to manage the personalized service. For Bangladesh domains with .BD registration, you avail the discount and easy migration service for a secure, malware-free, and high-quality service. Check out to get the details of offers and discounts!
Best Features of Host And Protect:
Managed web hosting with live Firewall
24/7 support by a dedicated team
Malware detection plan
Optimal plans for WordPress migration and relaunch
Affordable plans
2. Hosting4bd Limited –  Cheapest WordPress Hosting Plans
Hosting4bd Limited is a leading IT service provider in Bangladesh that provides various IT services like domain registration, Web Hosting, Digital Marketing and many others. The SSD servers and implementation of security packages help in maintaining consistent service with 24/7 support. The company is a member of BASIS (Membership No: G590). BASIS, an association of top leading software and IT companies of Bangladesh. Their hosting plan starts with TK 100 to TK 415 depending on the features.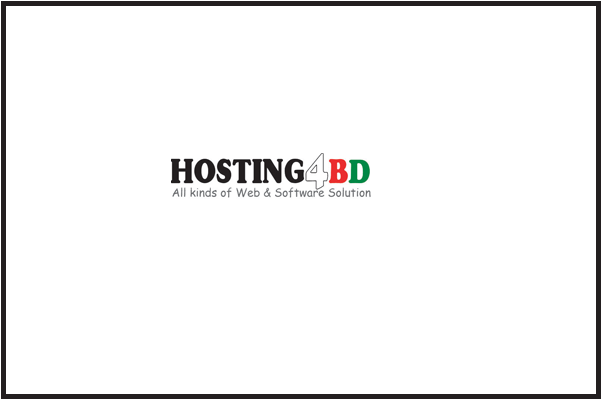 For the first time, you can pick the services. However, free migration for relaunching is also provided. The hosting service allows domain registration for .com, .net, XYZ, and .info.
Best Features of Hosting4bd Limited:
Free backup and migration service
24/7 team support
Affordable plans
9% uptime guarantee
Free CDN Setup
3. XEON BD – Customized WordPress Hosting for Bangladesh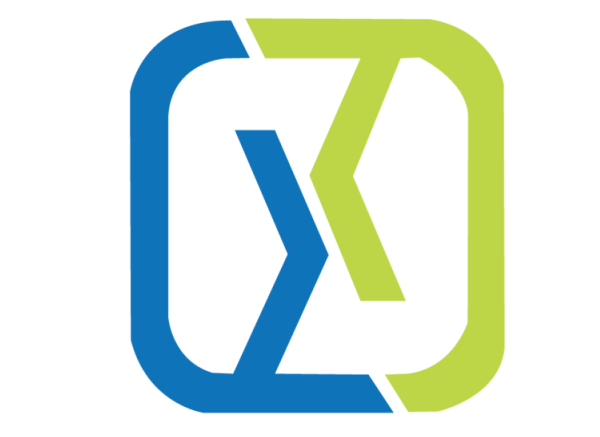 The company provides reliable hosting from an owned data center in Bangladesh and colocation in the USA and Europe Data Center. With a dedicated support team, the hosting network of the company is rapidly growing. If you are looking to host a new website right now then you have the opportunity to get a discount of up to 50%. The offer is for a limited time. The company offers customized hosting which you can check on their official website.
Best Features of Xeon BD:
Affordable Plan (upto 50% off) for WordPress hosting
SSD support
Free SSL certification
WordPress optimization
24/7 team support
4. Nestify Internet– Bangladesh's Managed WordPress Hosting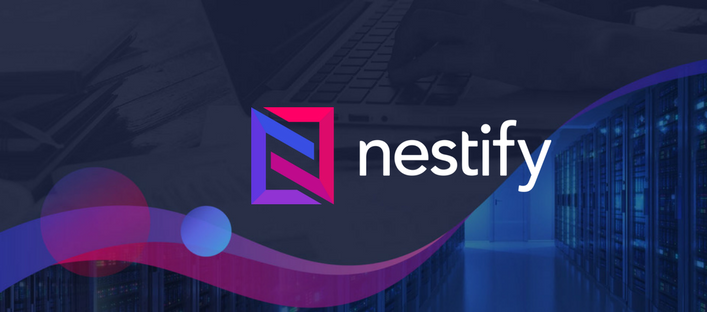 The service provider offers fully managed WordPress hosting with no restrictions. You can get a featured service with free migration, CDN, Staging Sites. You can try risk-free hosting with a 60 Day money-back guarantee. With 24/ 7 support the provider maintains speed, support, and hack-protected WordPress hosting. Trustpilot has rated its services as "Excellent" for WordPress websites. Take a trail by choosing the basic service.
Best Features of Nestify Internet:
Page Speed Optimization
24/7 Expert Support
Free Daily Backup
SSD storage
Free migration hosting service
5. GlobalPost – Fastest WordPress Hosting in Bangladesh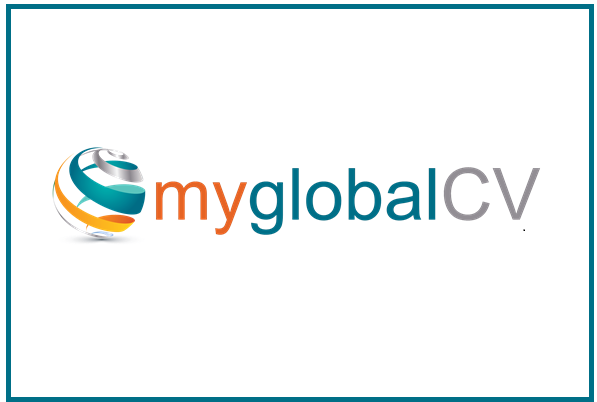 If you are looking for fast web hosting for WordPress, you can get GlobalPost hosting. They use a server setup built on Litespeed Web Server with LSCWP, built-in QUIC CDN, HTTP/3, Gzip & Broti Compression, The hosting service includes Brute force protection, a Free SSL certificate, and a lot more. The hosting company provides backed-up featured service and freebies to make GlobalPost the first hosting choice for WordPress!
Best Features of GlobalPost hosting:
Free SSl service with managed resources
24/7 team support
SSD web hosting
Affordable plans
Malware Protection
6. MilesWeb – WordPress Domain Hosting in Bangladesh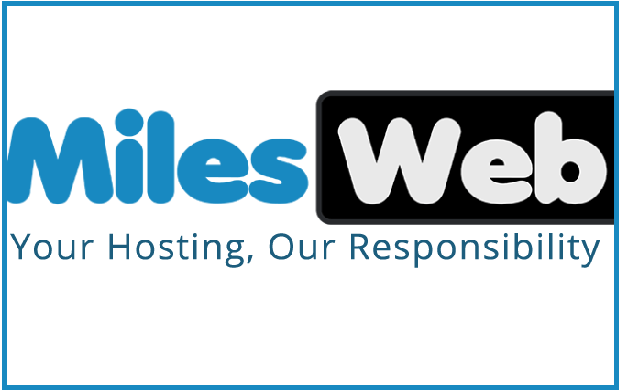 MilesWeb hosting service is best known for providing outstanding, brisk, and steadfast services backed by technical experts round the clock. There are three hosting plans – Intern, Master and Expert.  You can get a discount of 60% right now for hosting a new website. You get the flexibility to cancel the plan within 30 days. The hosting service is ranked high for Bangladesh by Google and TrustPilot.
Best Features of MilesWeb hosting: 
Trusted SSD WP hosting
Free SSL certification
WordPress optimization for malware detection
24/7 support
Affordable Plans
7. Hosting Bangladesh – Designed for BD Domain WordPress Hosting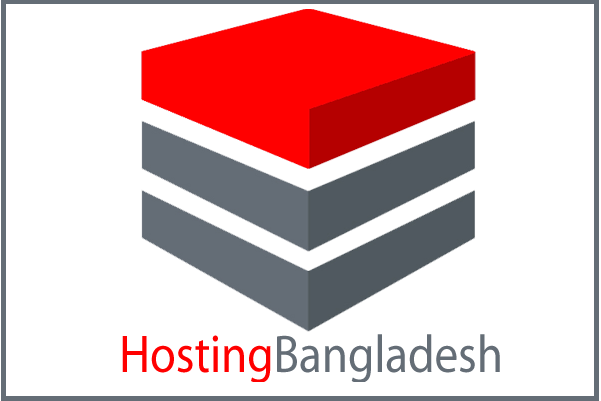 High-quality web hosting at an affordable price specially designed for.BD domains have helped the hosting service to obtain popularity in comparison with other hosting providers. The company maintains servers with  100% NVMe SSD Disk,  The WordPress hosting plans provide 30 days remote daily backups. The company maintains three dedicated data centers.
Best Features of Hosting Bangladesh:
SSD Web hosting
30 days free daily backup plan
Affordable offers for first time and relaunching
Round the clock team support
DDoS protected shared hosting
8. Serverbd – Low-Cost WordPress Hosting in Bangladesh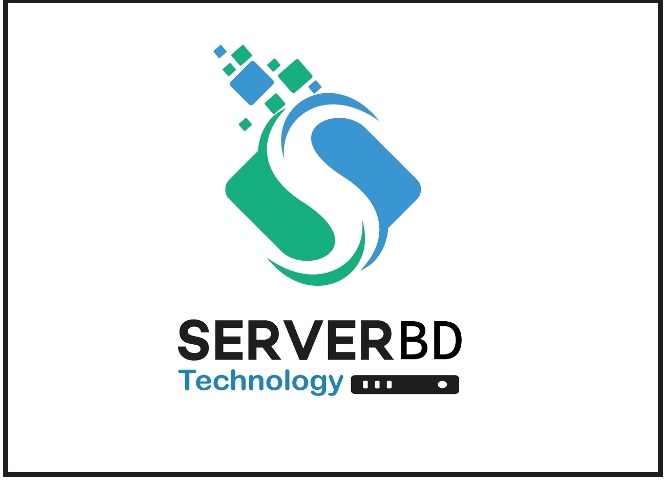 The company provides the best WordPress hosting in Bangladesh. The website owners looking for affordable web hosting & domains can check out different plans. The basic plan starts with 699 TK. The hosting service is specially designed to serve the WordPress websites in Bangladesh. They provide FREE SSL certificates with SSD web hosting. They provide daily backups of  WordPress websites that help to maintain security. You can also check their rehosting WordPress site plans!
Best Features of Serverbd: 
SSD Web Hosting server
Free Lifetime SSL Certificate
WordPress Optimized Plans with MySQL Database
Free Backup
FAQs: 
Q: Do I need WordPress hosting to start a website?
If you are about to launch a new website, then, frankly speaking, you don't need WordPress-specific hosting. However, the hosting companies offer customized plans with shared server benefits to launching WordPress sites.
Here are some of the advantages you can expect if you choose a WordPress hosting Plan:
WordPress hosting service provider will allocate the resources better and resolve technical issues faster.
You can find optimal resources ideal to run WP websites.
Malware protection and security are maintained.
Plugin and theme support are provided by the hosting company.
The WP vulnerabilities are managed at the server end to protect the site.
Pre-configured settings enable easy hook-ups for tools such as SSL certificates or content delivery networks (CDNs).
WordPress hosting usually comes with pre-installed WordPress software, automatic updates, and expert customer support. Some service providers even provide access to free themes.
Q: How much does it cost to build a WordPress site in Bangladesh
The cost to build a WordPress site in Bangladesh varies on the individual hosting plan. However, the top service providers start their basic hosting plans with 100TK. As we have taken a general view of web administrators, most of them recommend choosing a featured plan rather than the basic plan. The hosting service must support the local area infrastructural parameters like speed, load time, uptime, download, and backup service options.
Choosing the Best WordPress Hosting Company in Bangladesh
Essentially, WordPress hosting is optimized hosting to avoid security issues. For the first-time launch, the information provided above will help you decide on a reliable vendor.
Whether you opt for managed or shared web hosting, all you need to check when deciding on a hosting service provider is the security measures and long-time featured affordable plan with a backup facility.
Finally, look for reliable and robust WordPress hosting such as Host and Protect that can go for a long time with every feature you need to get online!