Last Updated on April 21, 2022 by Hosting Advice
Are you looking for a fast, reliable, secure WordPress Hosting providers in Malaysia who are providing the latest themes? Would you like to choose a hosting partner providing server-based plugin support and regular checks for vulnerabilities? How about choosing the cost-effective annual web hosting plan?
Well, if you are trying to build a new WordPress website and looking for a WordPress hosting partner in Malaysia, then this post might help you to have thorough knowledge on this topic.
Firstly, the latest facts state that the best WordPress hosting providers today are not just fast, but also have optimized features, dedicated resources, and a great support system to build feature-rich WordPress sites.
In the general opinion, people like to compare the best WordPress hosting services and based on the individual site requirement, choose the premium-like services at irresistibly low prices.
Out of many available options, choosing the right one for your site can improve your SEO and boost your sales. So here is a comprehensive guide to find out the top-rated WordPress hosting service providers in Malaysia. Let's have a closer look at them!
Things to Consider when finding the Best WordPress Hosting in Malaysia
Some of the hosting companies are exclusively providing WordPress hosting services considering the specific requirements of resources, pricing support, and performance.
Before you consider buying a hosting plan, you must carefully examine the web space requirement. For the WordPress websites, generally, you have 3 main types of web hosting- shared, VPS (Virtual Private Server), and dedicated.
For small websites and startups, shared hosting is the best option. Shared hosting is an affordable option with limited resources. However, the basic requirements are added to the hosting plan.
Meanwhile, VPS hosting lies in between shared and dedicated hosting. It's more expensive, time-consuming, and technically demanding than shared hosting. But, on the flip side, you get dedicated resources, more control, and flexibility.
As far as dedicated hosting is concerned, you consider it when you have to run a big website, and keeping the full control in hand is a must. Of course, this comes with a higher price.
All in all, each hosting type has a specific reason to choose. To decide which hosting type works best for you, you have to pre-estimate your websites and evaluate them on different parameters. Also, how much control you'd like to have over your hosting is important.
Parameters to check while comparing WordPress Hosting Providers in Malaysia
One of the advantages of WordPress is its no.#1 CMS which comes as an additional feature with the WordPress website. WP site can effectively make use of PHP/MySQL and is licensed under GPL.
Also Read: 7 Best WordPress Hosting Providers in Singapore [2022]
With the technical requirements, you can consider the 4 important parameters while choosing a WordPress hosting provider.
Speed — Choose a server that can provide a load speed under 300 ms.
Uptime — A reliable hosting service will have at least 99% availability.
Customer Service — For help with WordPress related questions.
Site Needs — The hosting service should work with your business size and type.
Top-Rated WordPress Hosting Providers in Malaysia
The renowned WordPress hosting services focus on providing quality service with top-tier tech support. Keeping the above knowledge about WP hosting in mind, the following web hosting services in Malaysia are considered the best website hosting service:
Here, in this post,  a complete hosting information as per the WordPress site requirement is provided . This will help you make an informed decision on which web host is best for your website.
Host and Protect – Reliable and Secure WordPress Hosting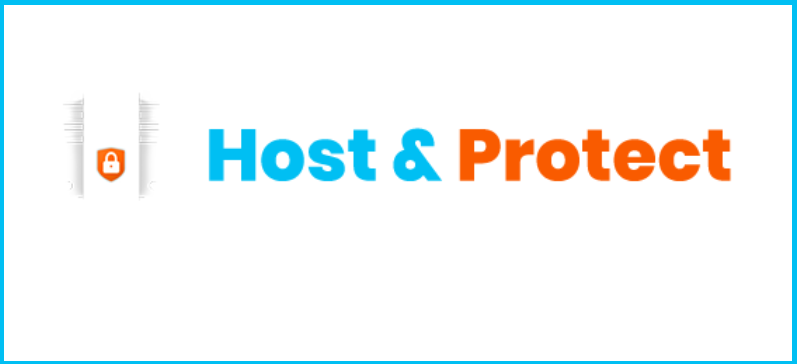 Host and protect WP hosting is perfect for startups, bloggers, agencies,  enterprises, and WooCommerce stores. The hosting service provides managed hosting lightning-fast load times and 24/7 support from veteran WordPress experts.  In Malaysia, the hosting service exclusively offers secure and reliable web hosting for WordPress sites at affordable prices.
Key Features
Live Firewall

Load Balancer

Daily Backups with 24/7 support

cPanel access with WP tools support
Plans
The hosting company provides customized hosting plans as per the type of service, size, and the services required. The hosting service offers two major categories- Secure WordPress Hosting and WordPress Security Maintenance Service. 
Hostinger – Best WordPress Hosting for Beginners
Hostinger provides fast and reliable service with an add-on SSL certificate and Cloudflare service.  As per the survey conducted, Hostinger hosting is recognized as the best option for hosting a new WP site. The hosting service provides high-level performance at affordable prices. Launching a new WP website with Hostinger offers an optimized service that is easy and speedy in terms of data uploading/downloading.
Key Features
100GB SSD Storage with unlimited bandwidth

Free domain & SSL

Chanel to manage dashboard

Localized support for WP plugins
Plans
With a 30-day money-back guarantee, the hosting company has three main plans

Single Web Hosting-RM49.00/mo- Ideal Solution for beginners

Premium Web Hosting- RM 99.00/mo- Most Popular service

Business Web Hosting- RM139.00/mo- Optimized for small and medium businesses
Server Freak – Affordable Exclusive WP Hosting
Server Freak is offering the most optimized WP hosting in Malaysia. The new service for hosting WP sites has started with a vision to maintain WP sites and improve the security of the site by providing backups and cleanups. BitNinja Server Security is used to ensure the smooth running of the WP site ensuring against 99% of automated attacks – like XSS, DDoS, malware, scans, script injection, CMS hacks, enumeration, brute force, etc.
Key Features
LSCache Enabled

Ruby on Rails and PHP 5. X, 7. X, and 8. X supported

Git Ready Hosting

Free Unlimited SSL with

 

Semi-Dedicated Server

Anti-spam software installation

Cloudflare Railgun Technology to accelerate your website
 Plans
WP Starter-RM 239 / Year

WP Professional-Most Popular RM 399 / Year

WP Ultimate-RM 499 / Year
BlueHost – Optimized WordPress Hosting in Malaysia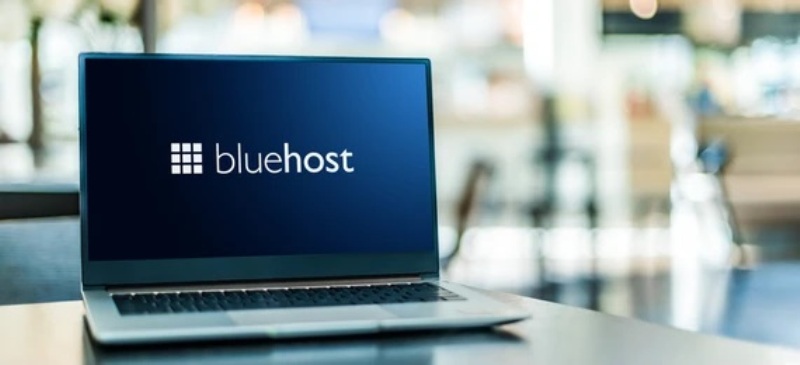 Along with the hosting space, the service provider offers resources and tools specifically designed to help you get the most out of your WordPress website. You can opt for a plan that best suits your needs. Bluehost hosting company gives you the freedom to add customized features, themes, and plugins to your website.
Also Read: Best WordPress Hosting in Bangladesh 2022 [GUIDE]
Key Features
Automatic WordPress Installation

Microsoft 365 available

Free Domain Name for 1 Year

Automatic WordPress Updates

Secure setup of login credentials

Get Verified on Google My Business
Plans
BASIC- Ideal for a blog or small site-$2.95/mo*, Normally RM9.99

PLUS- Great for small businesses.-$5.45/mo*, Normally RM13.99

CHOICE PLUS-Perfect for growing your business.-RM5.45/mo*, Regularly RM18.99

PRO- Ideal for high-traffic blogs and business websites.-RM13.95/mo*,Regularly RM28.99
Exabytes Malaysia – Fastest WordPress Hosting in Malaysia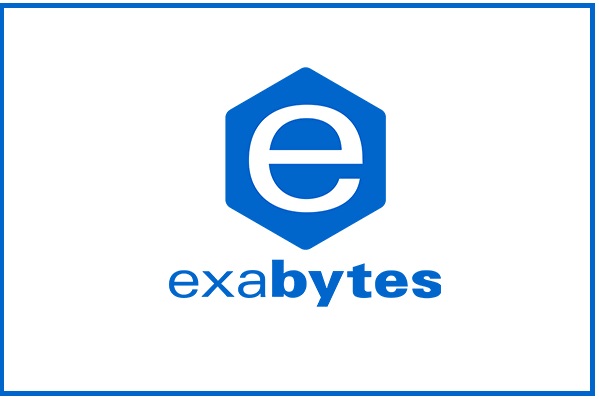 Exabytes hosting is ultra-fast and feature-rich WordPress hosting with 24/7 tech support to the hosted companies. The site uses Litespeed on an SSD drive to provide fast speed.
With the 100-DAY risk-free guarantee, you can choose the hosting company for launching your new WordPress website.
Key Features
Fast account activation

WooCommerce Friendly Environment

Easy renewal of domains with a yearly subscription

Optimized WP website speed

Enhanced security
Plans
WP 12 Ecommerce- for growing businesses- RM49.99/mo

WP 12 Business- Most Popular- Overall growth plan- RM22.99/mo

WP 12 Ultimate- Top performance and reliability for serious business-RM119.99/mo

WP 12 Beginner-Best-suited for WordPress beginners-RM9.99/mo
Syntech Web Hosting – Malaysia 's Local WP hosting Provider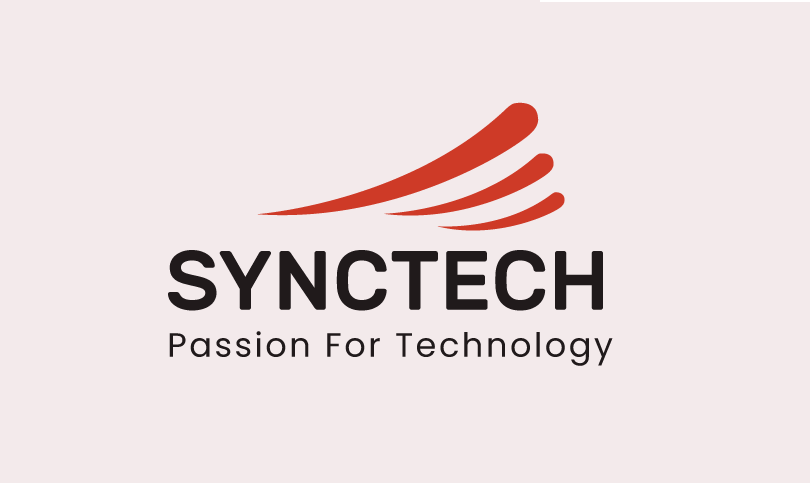 With the server location in Singapore and Malaysia, this WP hosting provides a free SSL certificate with daily, weekly and monthly backup. The hosting company is a Malaysia-based company allowing you to host .com and other types of domains. The hardware and server setup supports the latest version of WordPress
Key Features
JetBackup for quick backup

Automatic Script Installer

DDoS Protection

Enhanced security features
Plans
Small Office Starter- Rm 68.00 /Yr

Small Office Basic-Rm 198.00 /Yr

Business Starter-Rm 399.00 /Yr

Business Basic-Rm 599.00 /Yr
Shinjiru – Offshore WordPress Hosting in Malaysia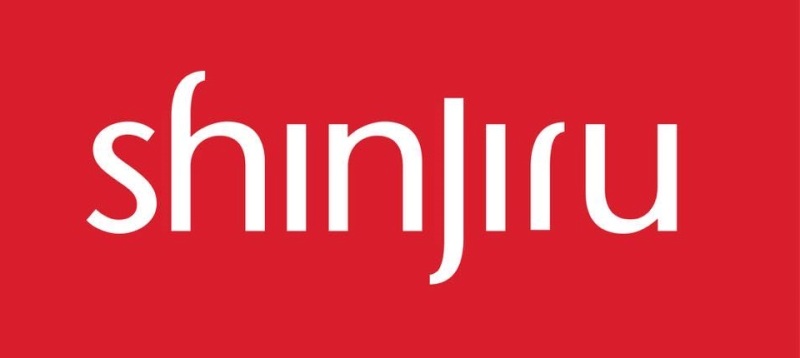 Shinjiru is a web hosting agency providing WordPress website hosting for Domain Name extensions, Shared Hosting Solutions, VPS & Dedicated Server options. With the enhanced security features, you can run applications like Microsoft Office 365, Microsoft Exchange, and Microsoft Cloud.
With an infrastructure based in Kuala Lumpur and in line with data sovereignty requirements, Shinjiru's service offerings are prepped and ready for immediate use by any Malaysian Government Agency or Corporation.
Key Features
Eco Shared Hosting

Business Premium Hosting With HH Reliability

Virtual Private Server

Business Email Dynamic

Microsoft Office 365
Plans
The hosting company is providing customized plans for feature-rich WordPress hosting. You can book your domain now by sending a confirmation email to the team handling further details.
 SiteGround –  Premium WordPress Hosting for Businesses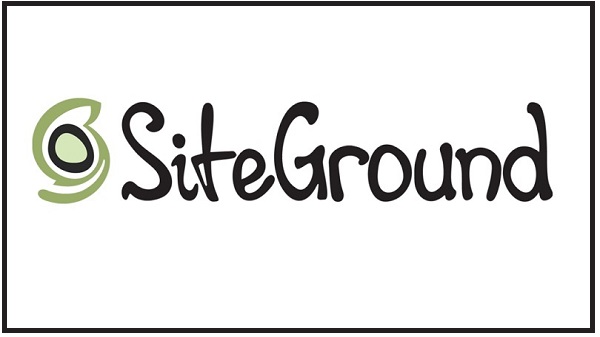 For business websites, the hosting service is providing various options. The 24/7 tech support helps in maintaining the uptime of sites. Siteground provides migration support with ease. The premium infrastructure is designed for speed, security, stability, and scalability.
Key Features
Exclusive support for WP sites

eCommerce tools provided

Dedicated & advanced server security

Premium Themes & block Tools
Plans
StartUp-SAVE 73%-$3.99/mo-1 Website-10 GB Web Space

GrowBig- Best Seller- SAVE 73%-RM6.69/mo.

GoGeek- SAVE 73%- RM10.69/mo.- Discounted from RM39.99/mo.
Also Read: How to Fix Render-Blocking JavaScript and CSS in WordPress to Improve Site Speed?

Choosing the Best WordPress Hosting in Malaysia!
With a wide array of choices to choose from, here we have narrowed down a list of the best WordPress hosting providers in Malaysia. If you are having a business set up in Malaysia and looking for a web hosting service, these four easy steps will help you select the best option
Figure out the types of website you would like to build and find the best possible server type before domain booking

Consider specific requirements like loading speed, backup plan, malware protection, plugin/theme support, etc.

Take the webspace from a company that has a solid infrastructure for WordPress like the updated version, detection of vulnerabilities and threats

Compare key factors and cost of hosting. Finally, go with a company that can cater to your long-term needs.
Apart from these basic requirements, consider a hosting company exclusively focusing on providing server reliability, uptime scores, and security. Also, the ability to add on domains is worth considering if you like to launch multiple websites. Check for the eCommerce and email options provided by the hosting company. In the end, verify the actual plan with accessing permissions and account type!
FAQs- WordPress Hosting Malaysia 2022
Can I host my own website for free?
Technically, yes, you can host your own website for free, but it really depends on what you want from a website. If you're a blogger who is getting started and just writing for fun or to share information with a small group of friends and family, then yes, you can create your own blog for free on several platforms. Some popular blogging services like Blogger (owned by Google) and WordPress.com make it easy to use their tools without having to pay for them; their services are free because they make money by showing ads on the site that's hosted there.
However, if you have any kind of business idea in mind or if you want a design that's unique to your taste or your brand, then free hosted blogs will be less than optimal—you'll need to get into the nitty gritty of server configuration, updating your site's code every time there's an update (which can be difficult when you're not tech-savvy), and other things that will be too much work for the average person who's just trying to get something up and running. This is why there are plenty of hosting companies out there that offer simple packages at reasonable prices—you're paying for the convenience of not needing to deal with all the technical details yourself.
Is Hostinger good in Malaysia?
Hostinger is one of the best web hosting services in the world. You can easily set up your websites with them. They have the one-click installation that you can use the better WordPress, Joomla, and Prestashop CMSs. The best thing about Hostinger is their low-priced premium plans with free domain registration. Their support team is always available for you 24/7 as well.
Hostinger has got multiple servers in different countries around the world and you get to choose which server you want your website to be hosted on once you sign up with them. That means, if most of your visitors are from Malaysia, then you should choose a Malaysian server so that loading time of your website will be faster for those visitors who are based in Malaysia.
Is WordPress the best for business websites?
WordPress is the best platform for creating new websites. WordPress is by far the most popular CMS at the moment, hosting over 60% of all websites. And it's not going to change anytime soon. WordPress is open-source and free, allowing anyone to develop plugins for it and giving you full control over your website. It's also easy to use and customize, making it perfect for beginners with no coding experience. It's a great choice for everything from blogs to business websites.
Some of the biggest brands in the world use WordPress, including The Walt Disney Company, BBC America, Sony Music and many others.